Have a great encounter
only for selected
"THE SALON"is based in Ginza
It is a complete membership-based Papa Salon.
A special encounter that can only be found here
Please help me.
CONCEPT
High quality

Match top men with top women

"The Salon"is a complete membership salon with the strictest entrance examination in Japan for both men and women.
At a secret social gathering place where only high-ranking men and women who have cleared strict standards are enrolled, we offer high-quality encounters that you can never taste anywhere else.

Concierge

The best encounter led by a dedicated concierge

Meetings at our salon will always be introduced through a dedicated concierge.A first-class concierge will provide detailed proposals and high-quality support for each member.
By providing the "ultimate personal service" that meets your needs, we embody a highly accurate introduction service that you can never experience anywhere else.

SECRET SALON

The finest encounters in a luxurious space

The important first contact time will be set at the actual salon store in Ginza.
The luxurious space is based on the image of a 19th-century French social gathering place, and it is truly a secret salon for members only, with no public address or conspicuous signage.
Please spend a quality relaxing time with peace of mind.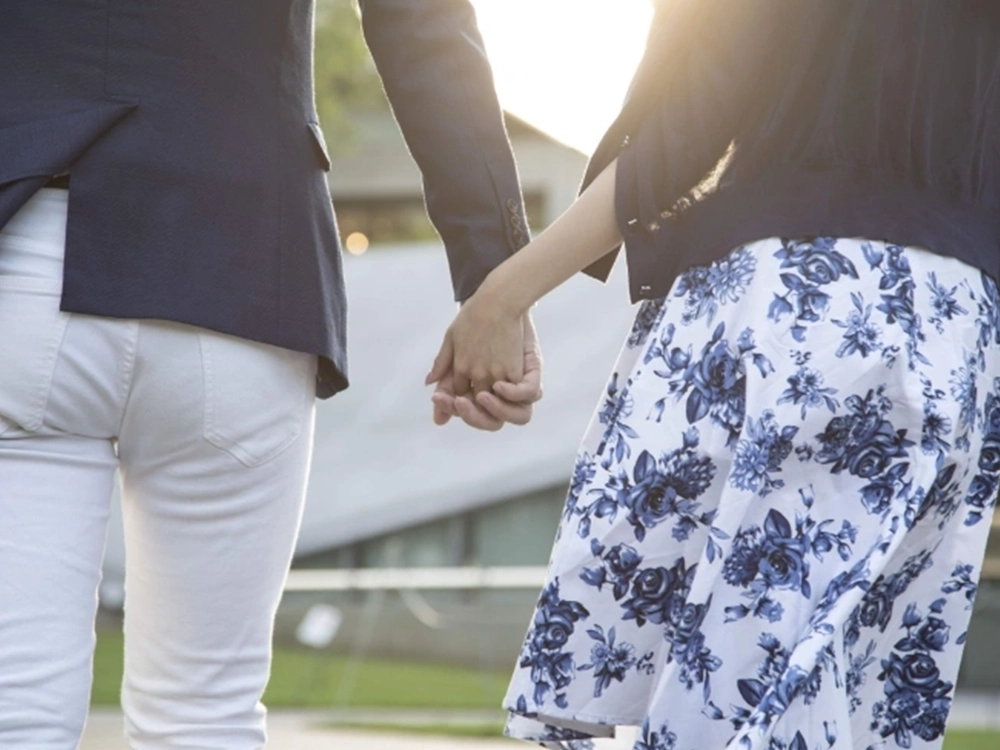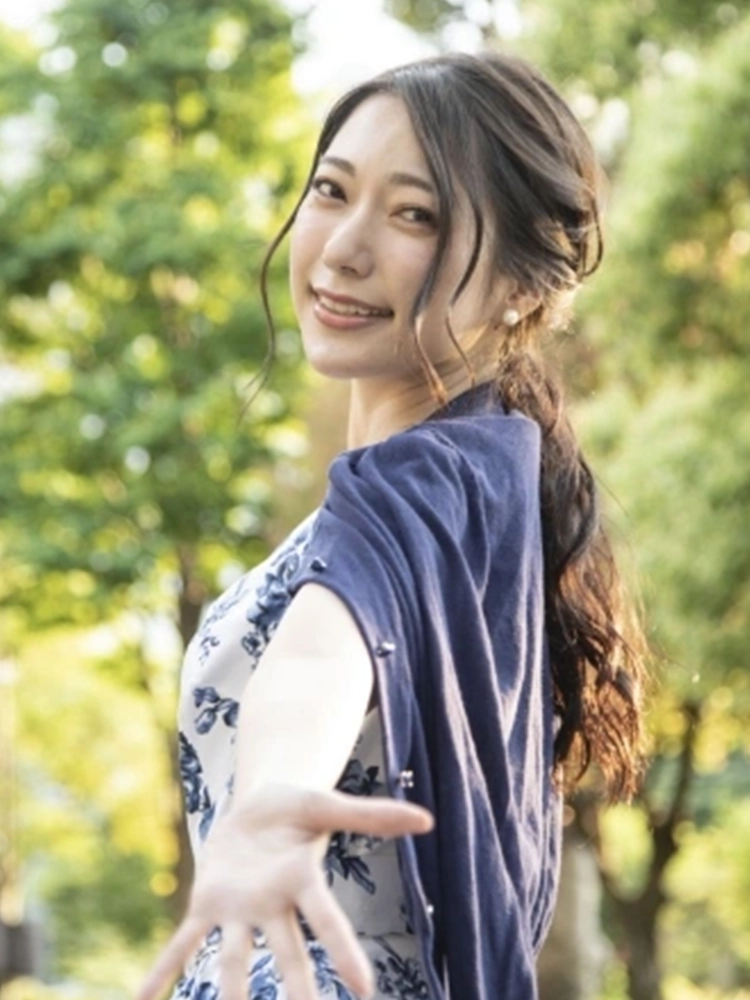 时
To
The
,
special
Another
The
さ
Et al.
To
special
Another
To
.
We will introduce you to your ideal partner through special matching carefully selected by our dedicated concierge.Considering your ideal lifestyle and the other person's values, we will introduce you to build a relationship where you can spend a meaningful time.The special matching also thoroughly protects privacy and supports extraordinary encounters.
FEEDBACK
We are introducing the first-hand impressions of male and female members who went on dates after matching was established.
Setting

Established

Concierge evaluation

★ ★ ★ ★ ★

evaluation of men

★ ★ ★ ★ ★
Impressions of dating after establishment

He was a very nice person.It was fun to talk.thank you very much.

Posted 2023/09
Setting

Established

Concierge evaluation

★ ★ ★ ★ ★

evaluation of men

★ ★ ★ ★ ★
Impressions of dating after establishment

Posted 2023/09
Setting

Established

Concierge evaluation

★ ★ ★ ★ ★

evaluation of women

★ ★ ★ ★ ★
Impressions of dating after establishment

A good system would be to select women according to your needs and introduce them to you.It's exciting and new. The women carefully selected at the salon are of a very high standard.

Posted 2023/09
Setting

Established

Concierge evaluation

★★★★ ☆

evaluation of women

★★★★ ☆
Impressions of dating after establishment

Posted 2023/09
CONTACT
Membership application/consultation
Click here to contact us by email